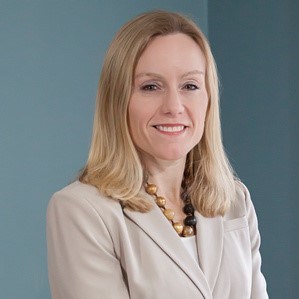 My name is Jennifer Roberts, and I am a candidate for Sudbury Board of Selectmen. I want to help Sudbury fulfill its potential as a wonderful place to live, work, and play for all citizens. My vision is to protect Sudbury's key attributes, such as its historic, rural character and excellent schools, just as past generations have done for us. Concurrently, we must plan for a future where Sudbury and all of its citizens can thrive.
My background focused on business, strategic planning, finance and sustainability has prepared me well for the vast array of topics before a Selectman. My broad civic experience and participation in Sudbury have taught me about Sudbury's strengths and key challenges. I would bring to the role new perspectives, a collaborative style, and strong work ethic to address both the opportunities and challenges ahead.
As a Selectman, I will serve as a connection between our government and you, the community. I vow to listen carefully to your questions and concerns, while enthusiastically communicating the work, news, and programs of town government.
Please take a moment to read about my positions and background. If you have comments or questions for me please reach out. I would be happy to have a conversation!
Together, let's PRESERVE and IMPROVE this wonderful place we call home.
~Jennifer Roberts
News
Monday, March 18, 2019 12:00 AM
---
Monday, March 18, 2019 12:00 AM
---
Monday, March 18, 2019 12:00 AM
---
Monday, March 18, 2019 12:00 AM
---
Friday, March 15, 2019 12:00 AM